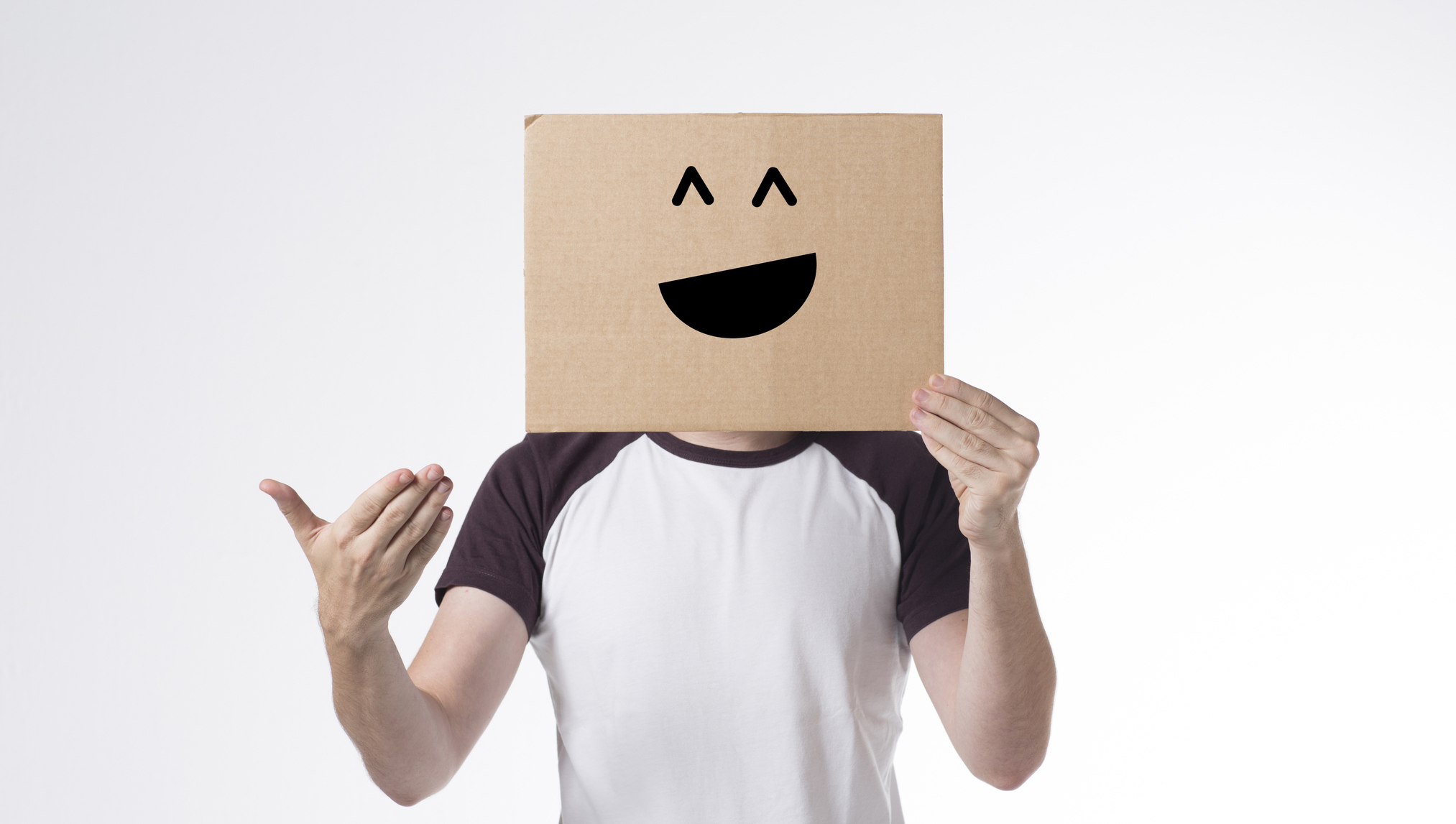 Myth #1: Putting Aspirin on your tooth will reduce pain.
Aspirin need to enter the bloodstream to be effective. Placing an aspirin on an aching tooth will not help resolve the pain—in fact, it may add to your pain by producing a chemical burn on your mouth from the acid!
Myth #2: Brushing your teeth after you eat is a good habit.
It is best to let at least 30 minutes pass between eating and brushing teeth. This allows the acid from foods you eat to neutralize in your mouth. Brushing can actually accelerate acid's attack on your tooth enamel.
Myth #3: Don't brush bleeding gums!
Although brushing may be the immediate cause of bleeding, it is ultimately more brushing and cleaning of your teeth that will resolve the issue. Bleeding gums is most often caused by tarter below the gum line. An improved cleaning regimen (flossing, mouthwash, brushing) will help remove the plaque and tarter that are causing the bleeding.
Myth #4: Whitening teeth damages tooth enamel.
Your tooth enamel is the hardest tissue in your body and is comprised of "tubules" that can only be seen under magnification. Whitening treatments flow through the tubules to the layer of tissue beneath the enamel called the "dentin." It is on this dentin layer that the whitening magic happens.