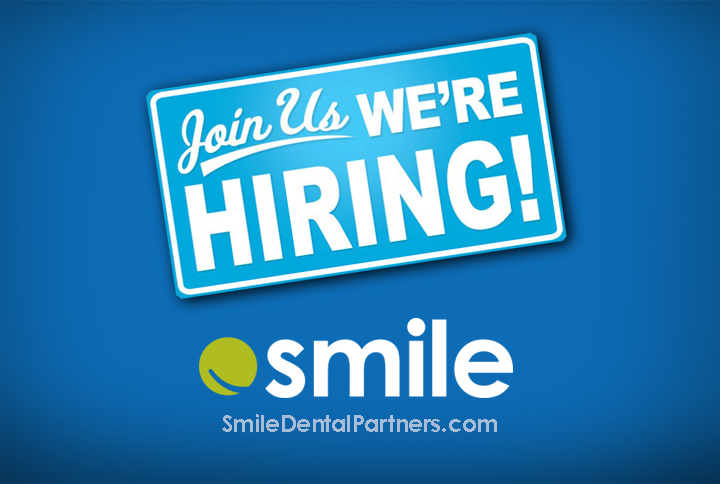 Join the Smile team! Smile One Account Specialists manage all aspects of patient and insurance receivables for Smile Dental Partners' 3 locations. Primary responsibilities include sending and tracking claims, posting insurance payments, contacting insurance companies, and sending statements.
Business-minded, patient-focused individual must:
Enjoy and thrive working both collaboratively and independently
Maintain business focus on problem resolution, ideas, and solutions
Research and resolve billing issues with professionalism
Provide accuracy with financial information
Prioritize and follow through among interruptions
Work with high technology
Deliver exceptional experience
Dental experience not required. 4-5 days/week plus benefits. Will train the right team player. Excellent communication and service skills a must. Smile One is a privately owned Dental Service Organization that provides management and support services to the dental practices at Smile Dental Partners.
Please reply with resume to: operations@smileoneservices.com