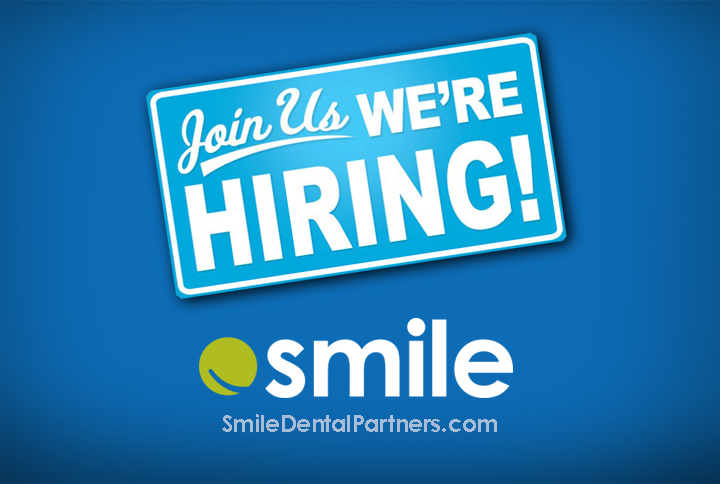 Join the Smile team! Smile One provides support services to the practices of Smile Dental Partners, a private, multi-specialty, West Michigan practice with locations in Grand Rapids, Holland, Grand Haven, and North Muskegon. If you love helping people and like to be challenged and appreciated, this is your opportunity.
3-5 days/week plus benefits. Dental experience not required. Will train the right team player. Excellent communication and service skills a must.
Business minded, patient focused individual must:
Enjoy and thrive communicating primarily via phone
Create simplicity out of detailed information
Communicate effectively
Prioritize among interruptions
Work with high technology
Deliver exceptional experience
Smile One is located in downtown Grand Haven, Michigan. Check us out at SmileDentalPartners.com.
Please reply with resume to business@smileoneservices.com.