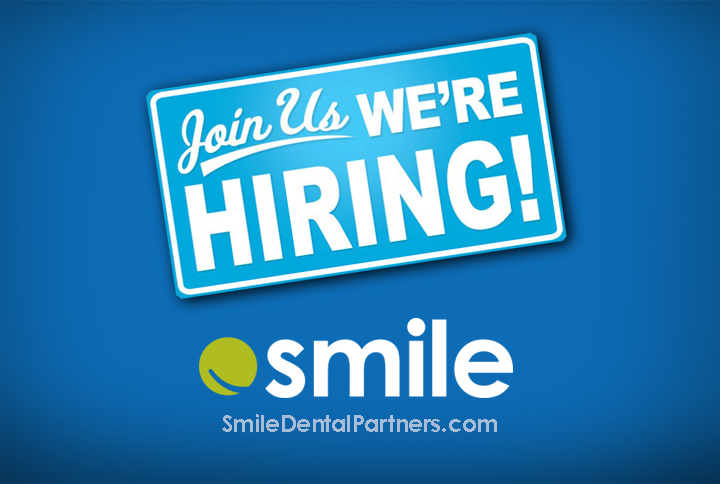 Join the Smile team!  Smile Dental Partners is a private, multi-specialty, West Michigan dental practice with locations in Grand Rapids, Holland, Grand Haven, and North Muskegon. Smile is looking to add additional Treatment Coordinators to our growing team. If you love helping people and like to be challenged and appreciated, this is your opportunity. Full-time plus benefits. Dental experience not required. Will train the right team player. Fun, purpose-driven team with no drama allowed. Excellent communication and service skills a must.
Business-minded, patient-focused individual must:
Discuss financial matters with confidence
Create simplicity out of detailed information
Communicate effectively
Prioritize among interruptions
Work with high technology
Deliver exceptional experience
Learn more about Smile at SmileDentalPartners.com. Please reply with resume to business@smileoneservices.com.