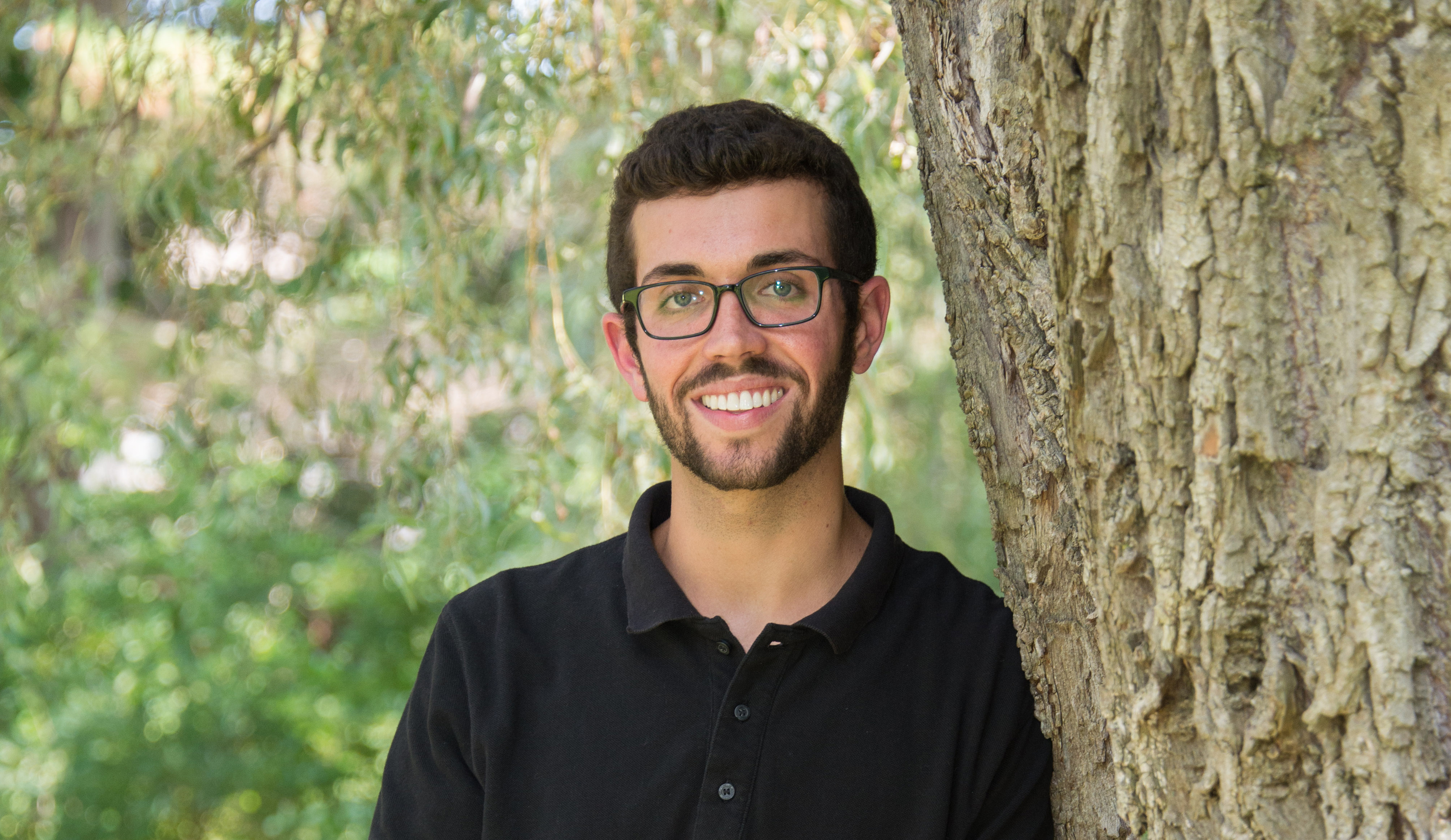 We are excited to announce the addition of Dr. Keegan Bohn to the Smile team. Dr. Keegan was born in Grand Rapids, but grew up in Iowa. He received his undergraduate degree from the University of Iowa in Human Physiology and his DDS from the University of Iowa College of Dentistry and Dental Clinics.
As a family dentist, Dr. Keegan is qualified to provide comprehensive dental care to patients of all ages.
We're happy to welcome him back home to West Michigan.