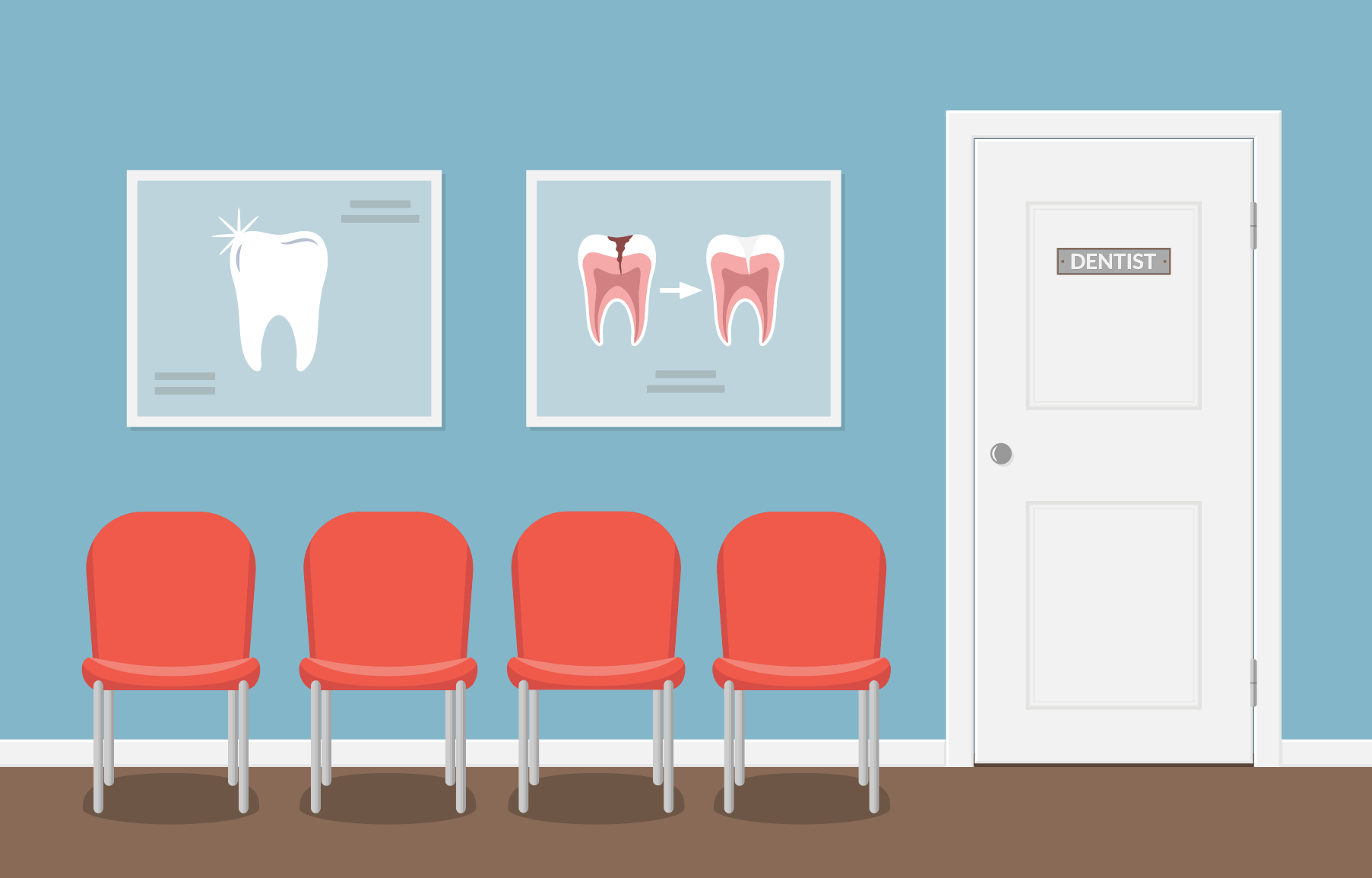 Many things impact our decisions when it comes to decisions on care providers. Reputation, location, and insurance are just some of the practical considerations. While those things are important, they are not indicators that we will have a positive experience with a physician, dentist, or any other care provider we entrust our health and wellbeing to. Here a few less conventional, but perhaps more important, things to consider…
Am I comfortable with this person and their team?
Open communication…and an open mouth are key elements of a good dental checkup. Your dentist and his/her team should be someone you're comfortable sharing concerns with and being in close proximity to. If you can't relax, chances are you will not reap the full benefit of your cleaning or your dentist's expertise on any issues you may be experiencing.
Is the office clean, comfortable and equipped with the latest technology?
A clean, sterile, and comfortable environment are important things to look for. Not only do these matters speak to the dentist's investment in his/her work, they're indicators of excellence. Equipment in disrepair or a dirty lobby can and should be unsettling. Most importantly, from teeth whitening to the ability to mold a crown in-house, the technology behind dentistry is quickly developing. Does your practice stay ahead of the curve and offer you the latest advancements?
What is the dentist's approach to care?
A cavity does not heal over time nor does a broken tooth mend itself. Does your dentist take a proactive approach to care? Catching issues early and caring for teeth in proactive fashion saves time, money, and discomfort. Be wary if you dentist suggests "keeping an eye on something" rather than treating it.
Do your kids dread the dentist?
They shouldn't. The first dental checkups your children have should be fun, educational, and set a trajectory for life-long dental care. Choosing a dentist who uses terminology that kids understand and engages with them is important.
What happens when care becomes more complex?
Its important to learn how advanced/specialty care and orthodontic procedures are addressed with your dentist's office. Having a strong referral base or in-house specialist capabilities are the assets of a great dental practice that has oversight and concern for your family's total care. When something goes wrong, you want to rely on an expert opinion – not Google.