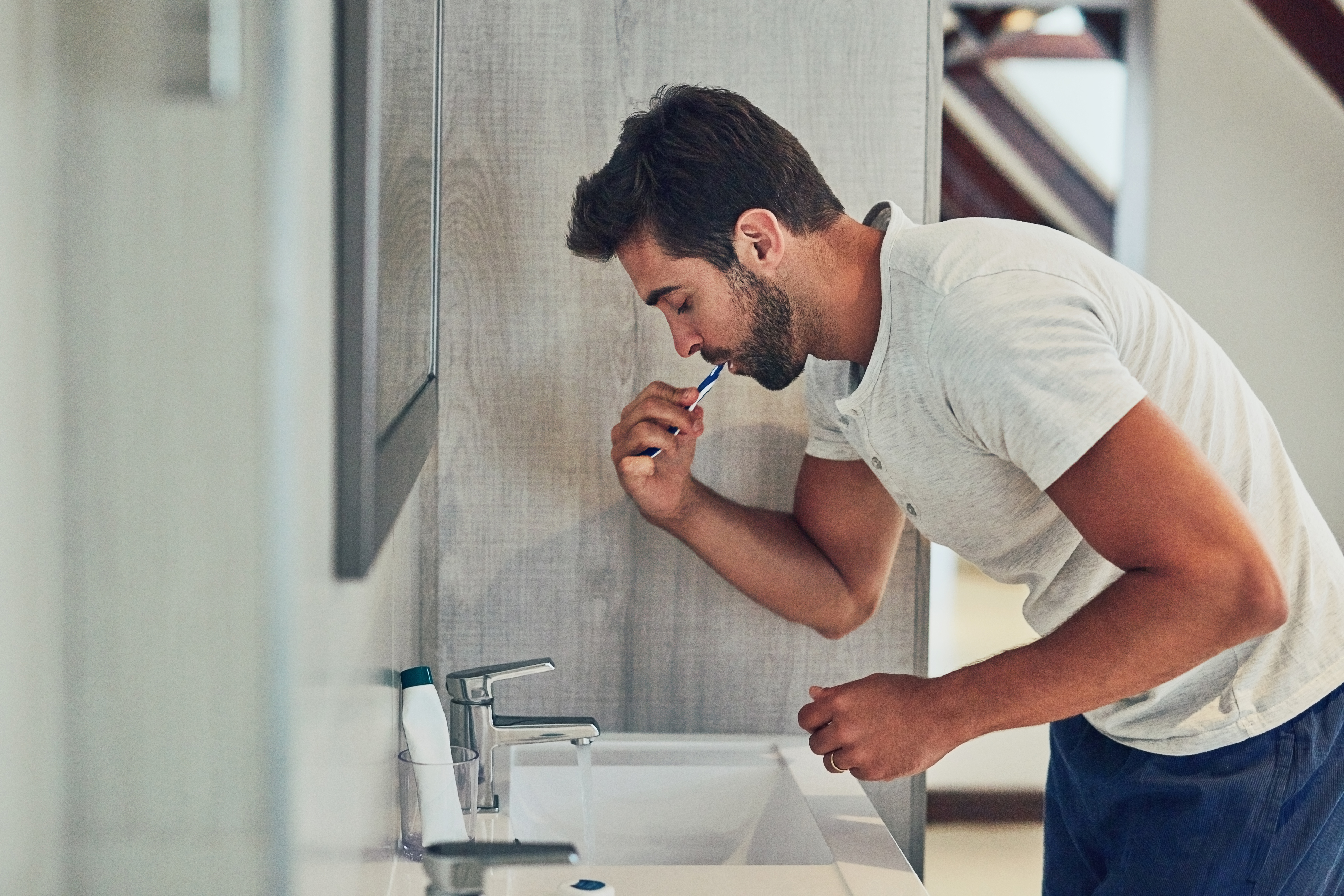 It's human nature to avoid things that cause discomfort, and bleeding gums are pretty uncomfortable! It would seem logical to avoid irritating them further by brushing and flossing, and possibly even to seek medical attention. Bleeding gums are primarily caused by plaque which is irritating the gum line. As the gums become irritated and inflamed, they become more sensitive to brushing and flossing and may bleed. Although it is counterintuitive to continue to brush or floss when your gums are bleeding, it is necessary. Bleeding gums are a sign of Gingivitis, the earliest form of gum disease. Gingivitis is preventable with good oral hygiene and regular dental care.
Nearly half of all people – and nearly 70% of adults 65 and older – have periodontitis, or the more advanced form of gum disease. Periodontitis means the plaque has spread beneath the gum line. At this point, the plaque is forming a space between the gum and the tooth causing more space for it to grow and more irritation. Periodontitis can lead to deterioration of gum tissue and eventually tooth loss.
If your gums are bleeding, keep brushing! Also check with your dentist to make sure there are no serious health concerns. Even if you brush regularly, there is likely plaque that only a dentist's instruments can remove.