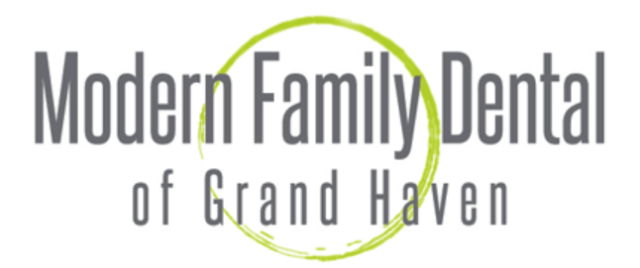 Announcing a new chapter for Modern Family Dental!
Dear Patients and Friends,
I am writing to announce that upon completion of my maternity leave I will not be returning to Modern Family Dental. After much deliberation and certain life events, the time has come for me to transition to the next chapter of my career.
I want to thank all of you who have given me the privilege of being your dentist. The relationships I have with so many of you have been a large part of my life and I will be forever grateful to consider you all friends. Please know that all of us at Modern Family are working to ensure you will be taken care of with integrity and compassion throughout the transition. I plan to continue working at Modern Family Dental until my maternity leave at the beginning of November.
I would like to introduce you to Dr. Bridget Nucum, who will be happy to take care of you moving forward. Dr. Nucum and I are collaborating so that your treatment and ongoing dental care can continue with minimal interruptions.
Dr. Bridget Nucum is a general dentist at Smile Grand Haven and beginning on or before November 1st, future appointments will be scheduled at that practice location. The benefit for all of our Modern Family patients is that Smile Grand Haven's in-house Orthodontist, Dr. Felipe Porto, will also be able to provide ongoing care for our Invisalign patients.
Those of you who have appointments scheduled for September and October will continue to visit Modern Family Dental. All scheduled appointments after November 1st will be at Smile Grand Haven. Someone from our team will contact you to confirm your appointment and answer any questions.
It has been my honor and privilege to provide you with the best of me.
Brianna Szymanski, D.D.S.
Allow me to introduce you to Dr. Nucum and Dr. Porto who will be continuing your dental care and Invisalign treatment.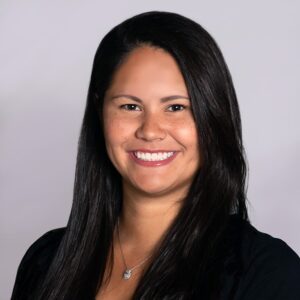 Dr. Bridget Nucum
General Dentist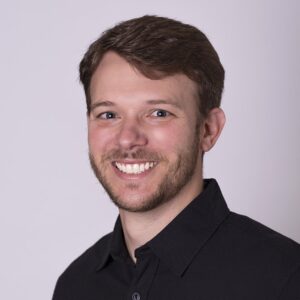 Dr. Felipe Porto
Orthodontist
If you have questions or would like to schedule your next appointment,
please contact Smile Grand Haven at (616) 850-3970.
Continue to Smile Grand Haven