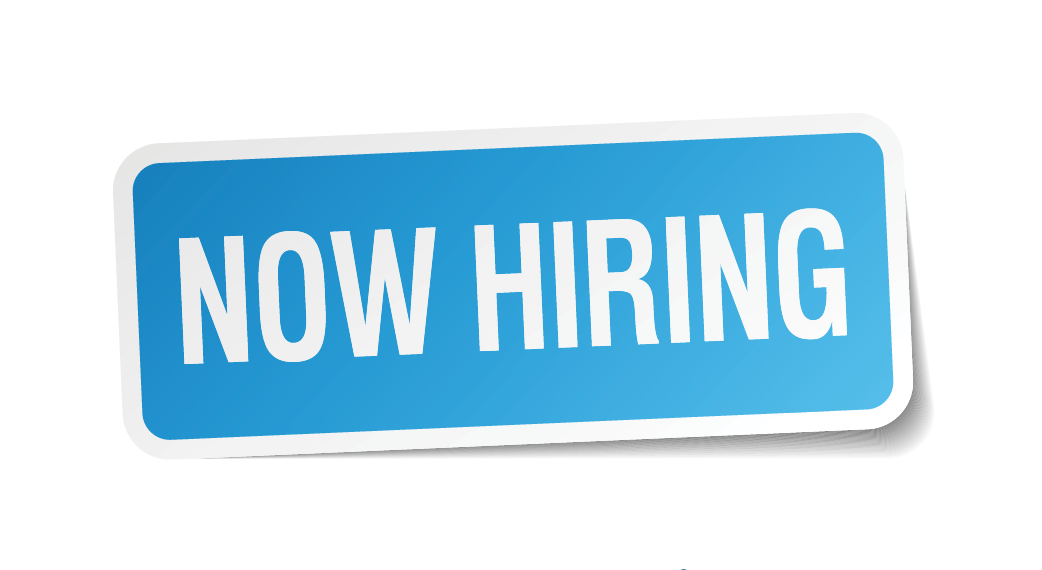 Smile Dental Partners is West Michigan's only multi-specialty practice. Our team of in-house specialists provide comprehensive dental care for adults, teens, and children at each of our four West Michigan locations (Grand Rapids, Grand Haven, North Muskegon, and South Holland).
We are actively looking to grow our team and welcome applications for the following positions:
DOCTORS  (please send resume to darren@smileoneservices.com)
General Dentists
Pediatric Dentists
Endodontists
Oral Surgeons
Orthodontists
CLINICAL TEAM  (please send resume to clinical@smileoneservices.com)
Registered Dental Hygienists
Dental Assistants
Orthodontic Assistants
BUSINESS TEAM
We invite you to join the Smile team!