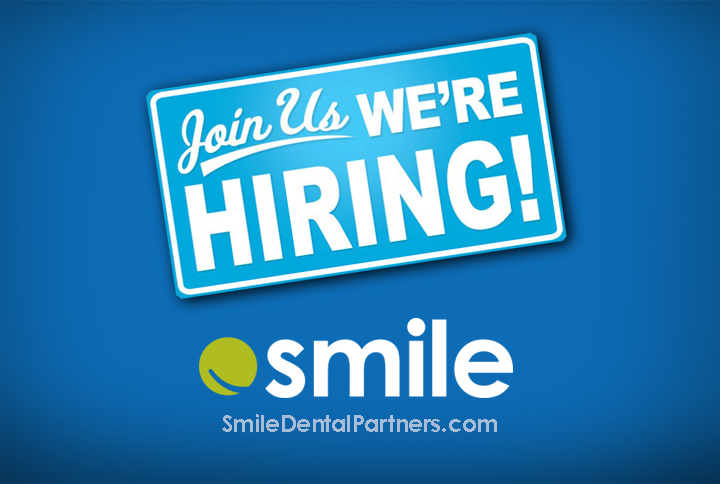 Private, multi-specialist dental practice in West Michigan seeks an experienced Dental Assistant to add to our growing team. Be appreciated for your knowledge and education. Standard of care, systems and case acceptance methodology implemented for efficiency.
Candidate must:
Have a minimum 1-year, in-office experience as Dental Assistant
Create simplicity out of detailed information
Communicate simply and effectively
Work with high technology
Deliver exceptional experience
Be a happy, positive team player
Fun, purpose-driven team with no drama allowed. 3-5 days per week. Check us out at SmileDentalPartners.com.
Please reply with resume to clinical@smileoneservices.com.