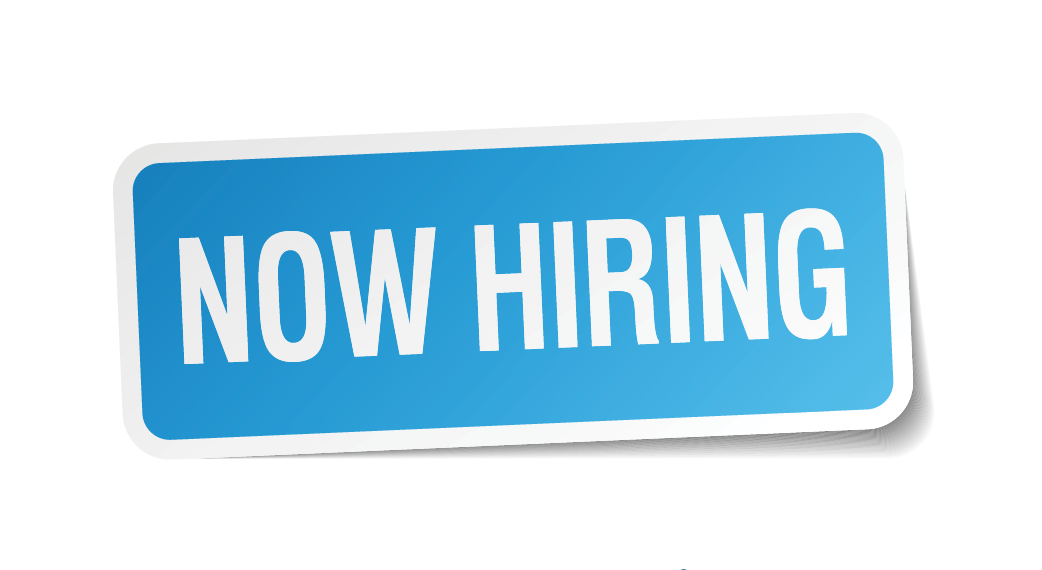 Smile Dental Partners is a locally owned, multi-specialty dental practice with four West Michigan locations. We are currently looking to add an experienced Dental Assistant to serve as a Clinical Lead. The Clinical Lead manages the clinical team (hygienists and assistants) and is the liaison between team members and doctors. 
Be appreciated for your knowledge and education. Standard of care, systems, and case acceptance methodology implemented for efficiency.
Candidate must:
Have a minimum of 3 years dental assisting experience
Have 1 year leadership experience (preferred)
Create simplicity out of detailed information
Communicate simply and effectively
Be able to lead a team and hold the integrity of the practice agreements in place
Work with high technology
Deliver an exceptional experience
Be a happy, positive team player
Fun, purpose-driven team with no drama allowed. 3-5 days per week. Learn more about us at SmileDentalPartners.com.