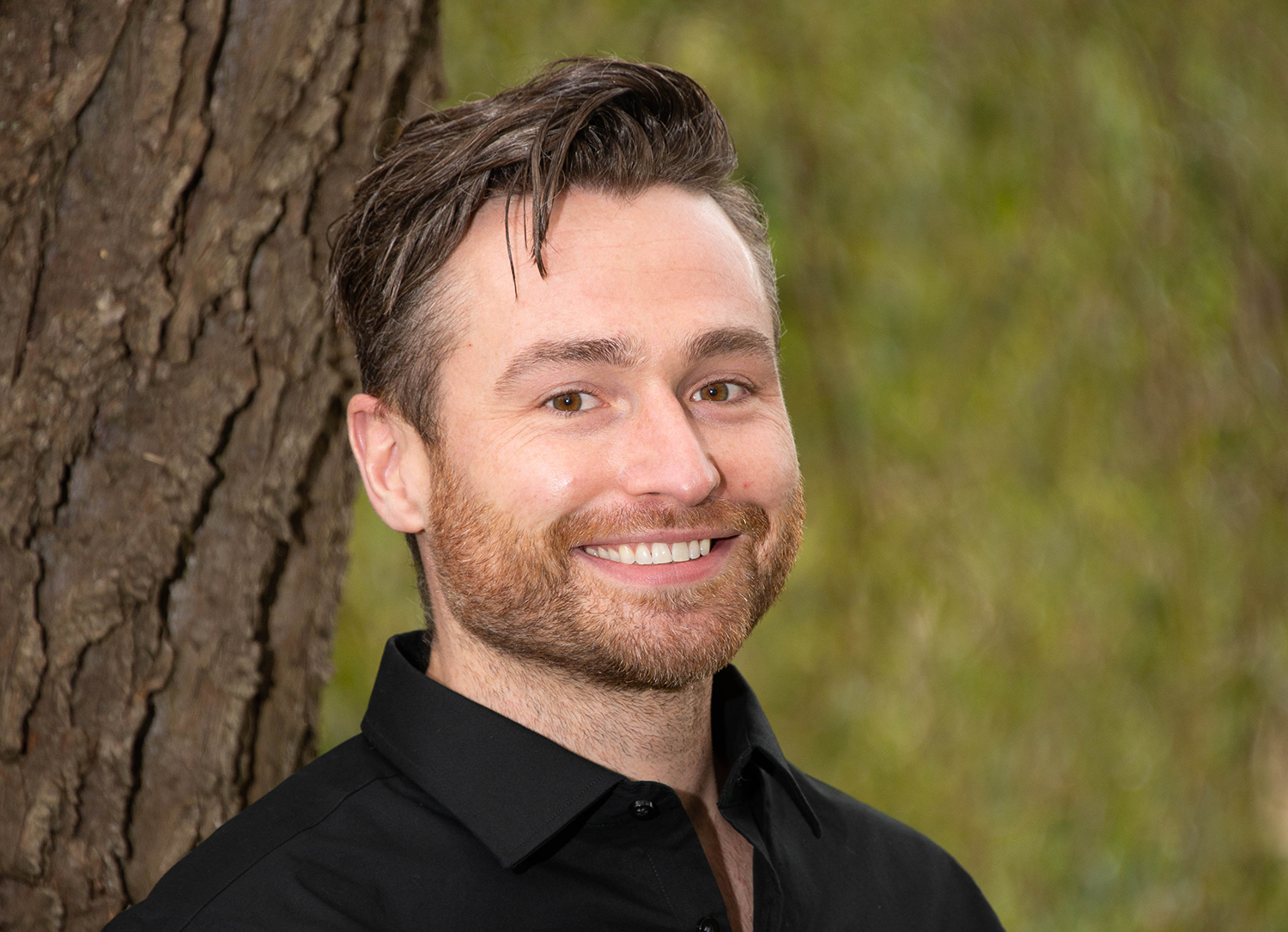 We are excited to introduce Drew Colantino, DMD, MS to the Smile family. Dr. Colantino is a Pediatric Dentist and an Orthodontist.
Dr. Colantino graduated Magna Cum Laude from Georgetown University and earned his Doctor of Dental Medicine (DMD) degree from Harvard School of Dental Medicine. He completed his general practice residency at the Jesse Brown VA Medical Center in Chicago, Illinois. He received his specialty training in pediatric dentistry at Rady Children's Hospital/Lutheran Medical Center in San Diego, California. Dr. Colantino completed his third residency program in orthodontics at Saint Louis University, from which he concurrently earned his Master of Science in Dentistry (MS) degree.
Dr. Colantino joins both the Little Smiles team and the Smile Orthodontics and will working out of our Grand Haven, Cascade, and North Muskegon practices.
Join us in welcoming Dr. Colantino to the Smile team!