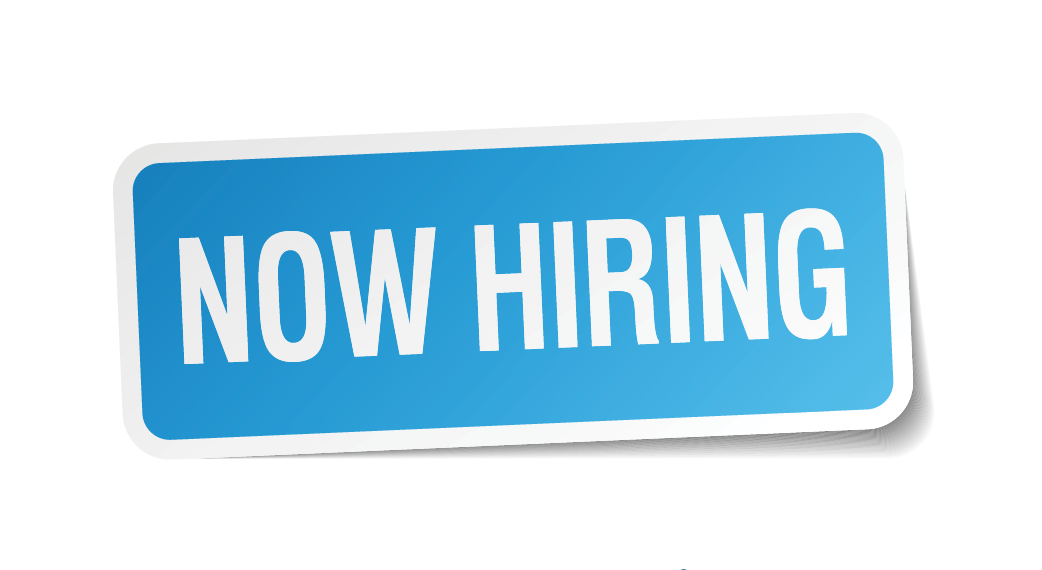 You've heard it said that an organization is only as good as its people. That's exactly how we feel at Smile Dental Partners. We work hard to provide a culture that is connected, supportive, and fulfilling for the entire Smile team.
Smile is a multi-specialty dental practice with 4 West Michigan locations. Our passion is to reimagine dentistry and how people experience it. Our unique, integrated approach combines adult dentistry, pediatric dentistry, and orthodontics under one roof to conveniently meet the needs of the entire family from birth through adulthood.
Below is a link to our online Career Center where you can learn more about all the available employment opportunities at Smile and apply online.
---
Job Postings
For a complete listing of all current job postings at Smile, please visit our Career Center.
---